WORLD'S FIRST
#FAN2EARN MYTERIENCE.
The World's First NFT marketplace to Collect, Play,
Watch and Support your favorite Athletes while Earning.
SEBASTIEN LOEB

NFT COLLECTION
Price per NFT ~ 2bnb (To be announced)
Name of the collection: « The First »
Combining modern 3D – Real video WRC highlights – Generative attributes – unique rendering in the world
4 levels of rarity ⏐Core – Rare – Legendary – Mythical
Including 1 NFT Title, 6 NFTs Rally Championship Victory and 70 NFTs Special Stages Victory
Incredible rewards in both real and virtual world
Some lucky holders will win a co-driving session with Sébastien LOEB
Join Waitlist now and get your chance to buy an NFT during Private Sale 1
Legendary collections for legendary athletes. We combine top-of-the-edge 3D, videos highlights and generative attributes to tell you the stories of extraordinary champions.
Own rare licensed moments of Sports History. Each NFT we produce is unique and has its own level of rarity. Look for ultra-rare attributes. Buy and sell your gem on the marketplace.
Enter a magical world where you can connect with your favorite athlete like never before. Grab an NFT and become more than just a fan. Each NFT is linked to special rewards…
Living your passion, making a living
MyTVchain is the World's First NFT marketplace with #Fan2Earn, combining NFT Gaming, WebTV Sport and DeFi.
Grab your legendary NFT, earn $MYTV Token just by supporting your favorite athletes, and enter a decentralized sport universe where anything is possible.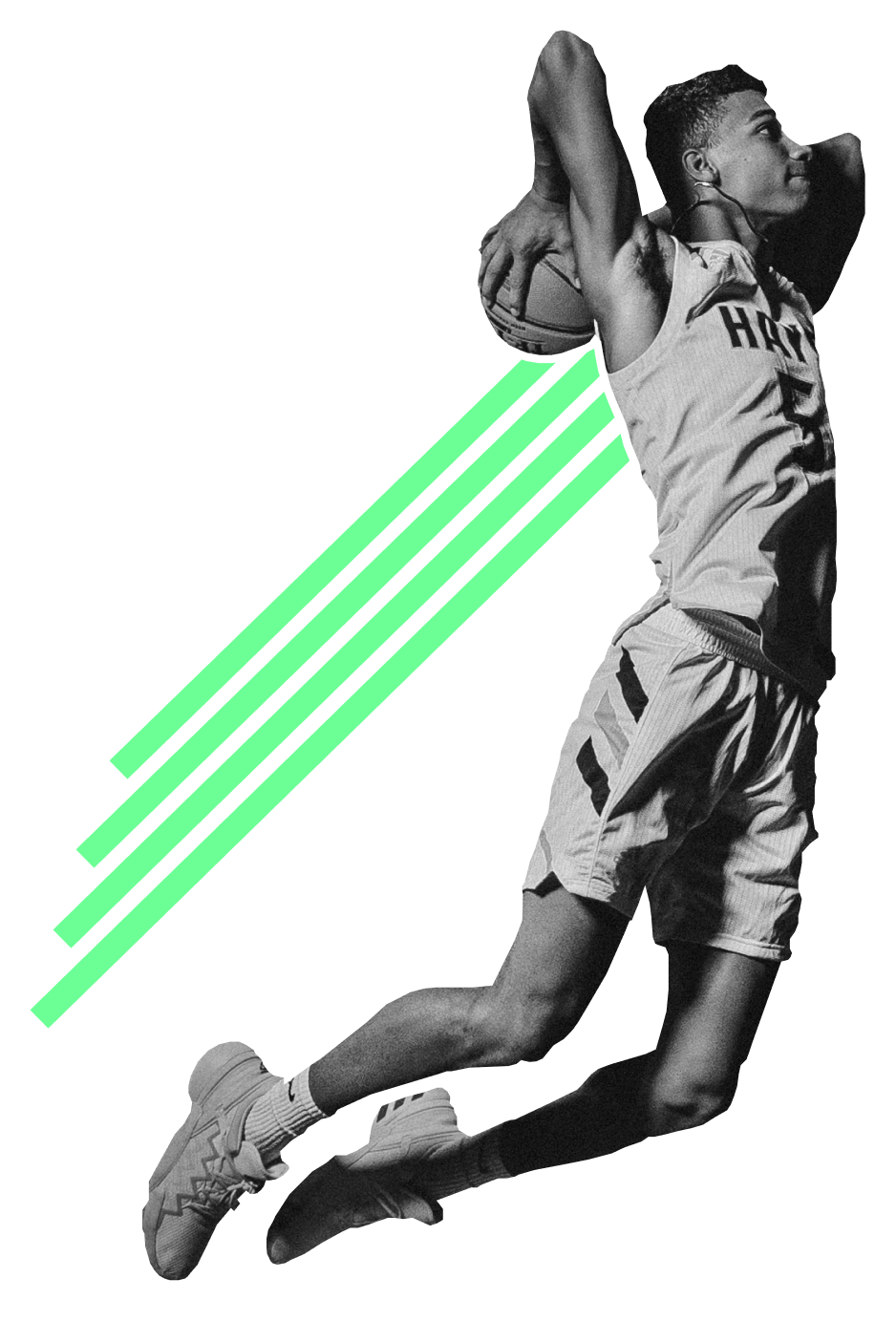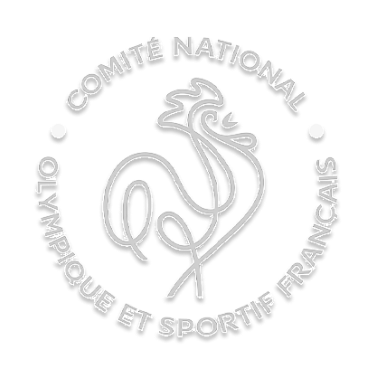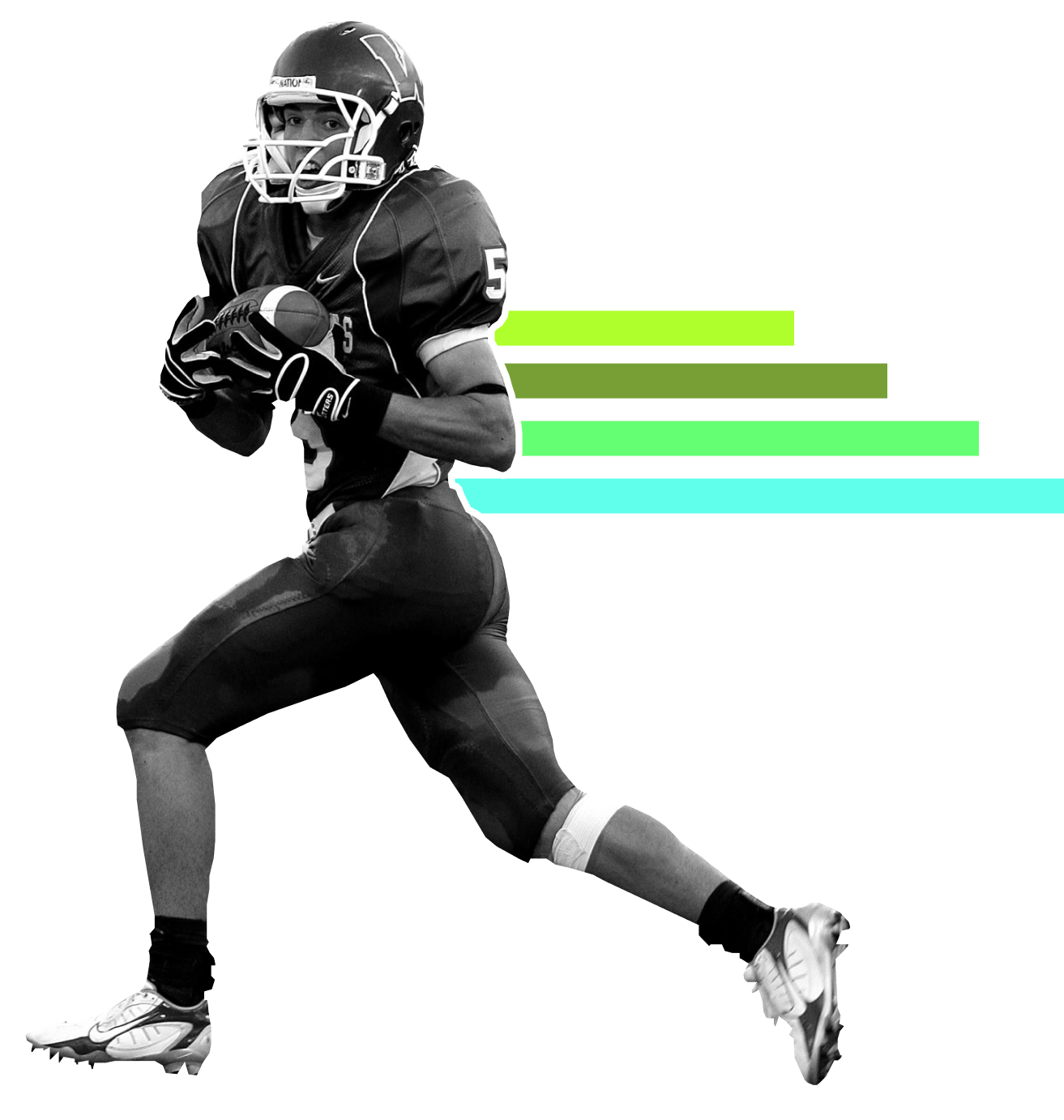 MyTVchain empowers fans to live their passion while financially supporting athletes and clubs that make them thrill.
★ Collect the NFTs of your Superstar Athletes.
★ Participate in games and challenges, earn special items
and moments from your champions.
★ Watch your favorite competitions on our Web TVs.
★ Share and live your passion, without limit.
★ Earn tokens by supporting your champions.
★ Farm your tokens, and keep earning more!
COLLECT
PLAY
WATCH
SUPPORT
TO EARN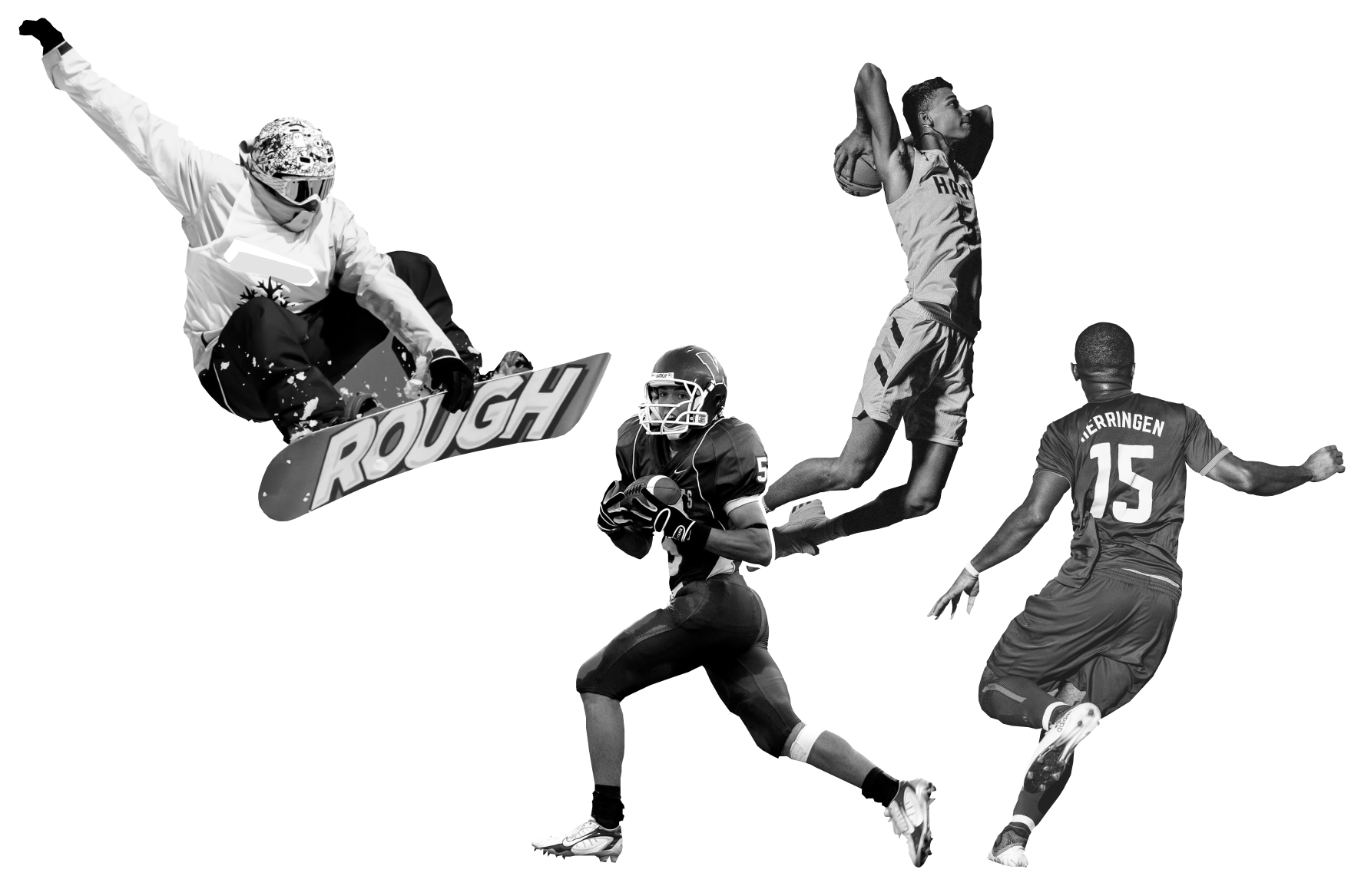 ★ Earn rewards by watching any type of sport competitions on our Web TV platform. All sports are on MyTVchain. The community chooses the content and creates value.
★ Participate in games and challenges, earn special items and moments from your champions.
★ React live and share with all your friends on your social networks. Earn rewards for every video shared. Make your champion shine.
★ Watch, share and live your passion, without limit
FAN-MYTERIENCE


FOR THE NEW
GENERATION.
We're building an autonomous, virtuous, and decentralized ecosystem where athletes and fans can exchange directly while removing the media intermediary that distill the content.
With $MyTV tokens, you can earn rewards for every video shared. Make your champions shine. You can donate some of your tokens to your champions and buy exclusive services to support them.
The biggest fans are the most rewarded.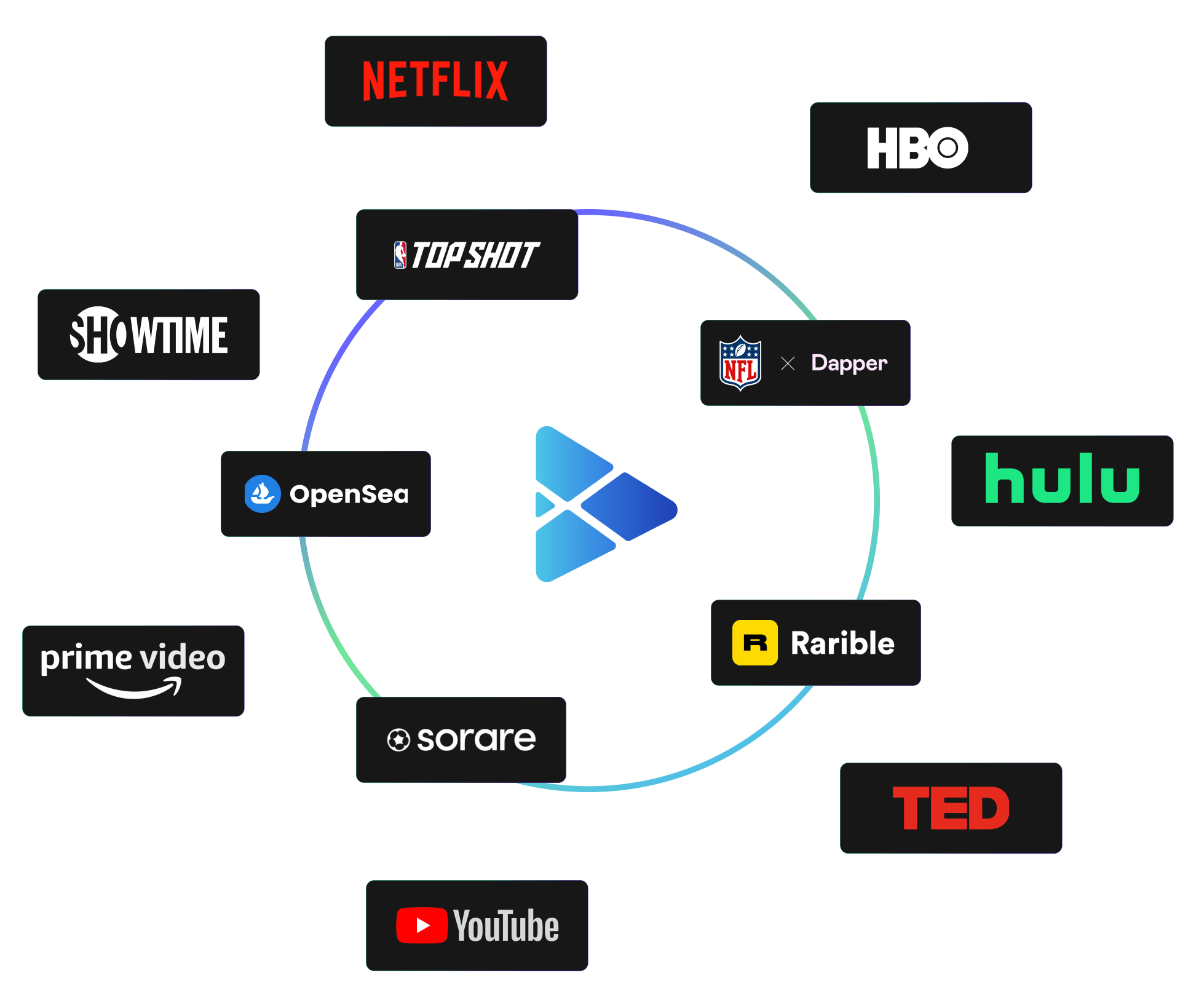 REVOLUTIONIZING A
$160B+

INDUSTRY

We use blockchain and NFT technologies combined with our Sportech / OTT MYTertise to connect fans with their favorite athletes in the most powerful and exciting digital MYTerience.
$MYTV token is revolutionizing the world of Sport. We give Athletes and Clubs the power to monetize and engage with their communities within a blockchain decentralized ecosystem.
MyTVchain is a team of high achievers. Our Sport Culture is deeply rooted in our values ​​and the way we work. We have extensive MYTerience in Blockchain, NFT, OTT and Sport spaces.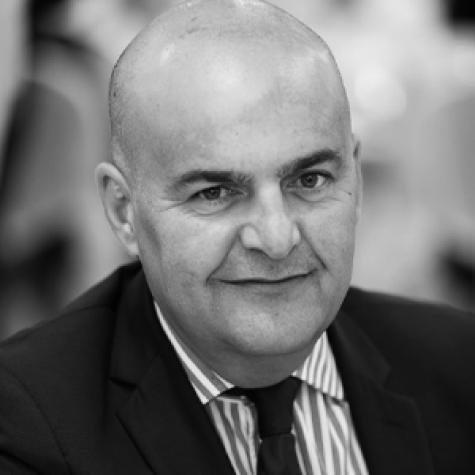 President Foreign Trade Advisors of France PACA
MYTert in communication
Ex-journalist at Europe 2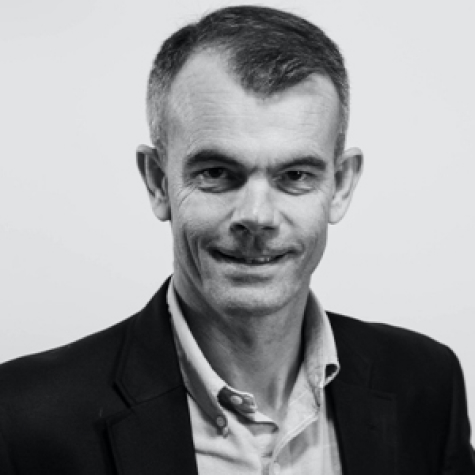 European Commission MYTert
Serial Entrepreneur
French Foreign Trade Advisor
Professor in entrepreneurial finance at SKEMA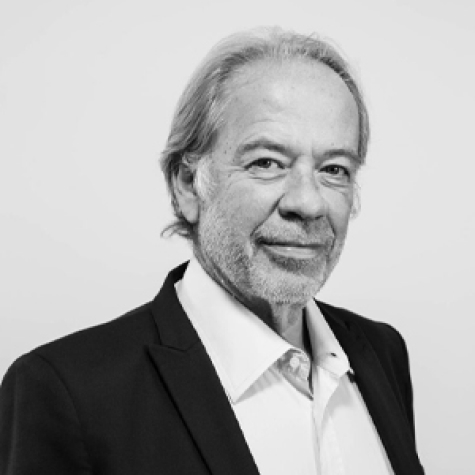 MYTert in the creation of TV channels
POLITEHNIC University of Bucharest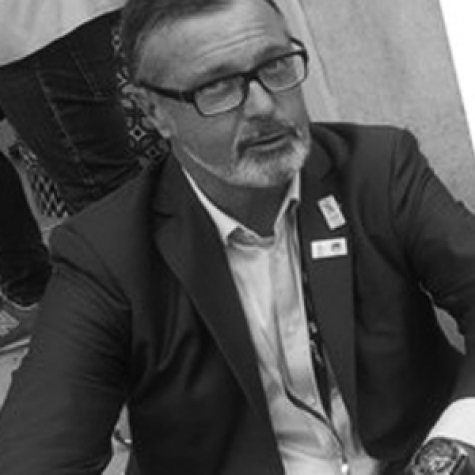 President of the PACA Region Olympic Committee
Director of Aix / Marseille Provence Metropolis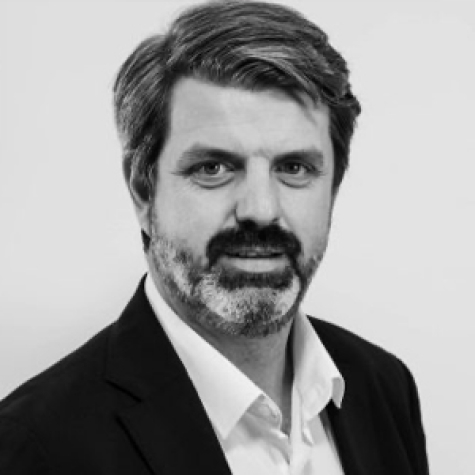 Serial entrepreneur
Retired handball player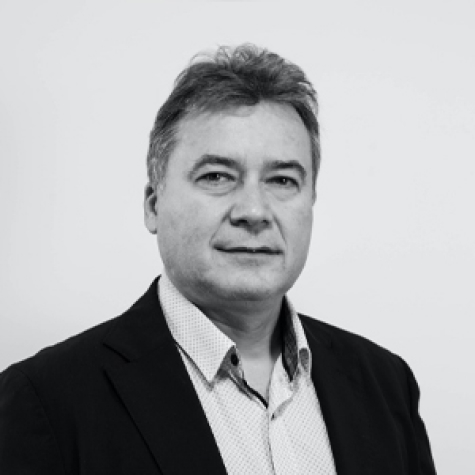 Founder & Technical Manager

MYTert in blockchain & cybersecurity
POLITEHNIC University of Bucharest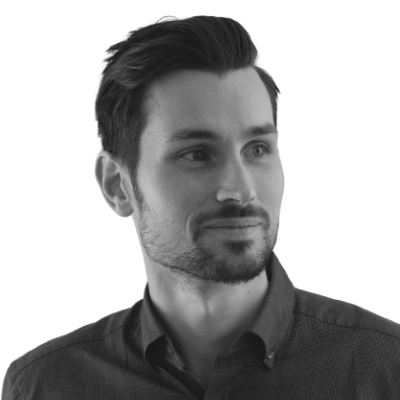 Head of Growth & Athletes Partnerships

Sportech Entrepreneur. MYTert Marketing and Sales Process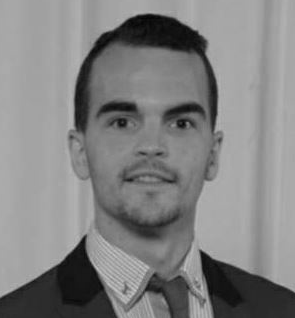 Ex-Industrial Engineer, Crypto-addict, Blockchain integration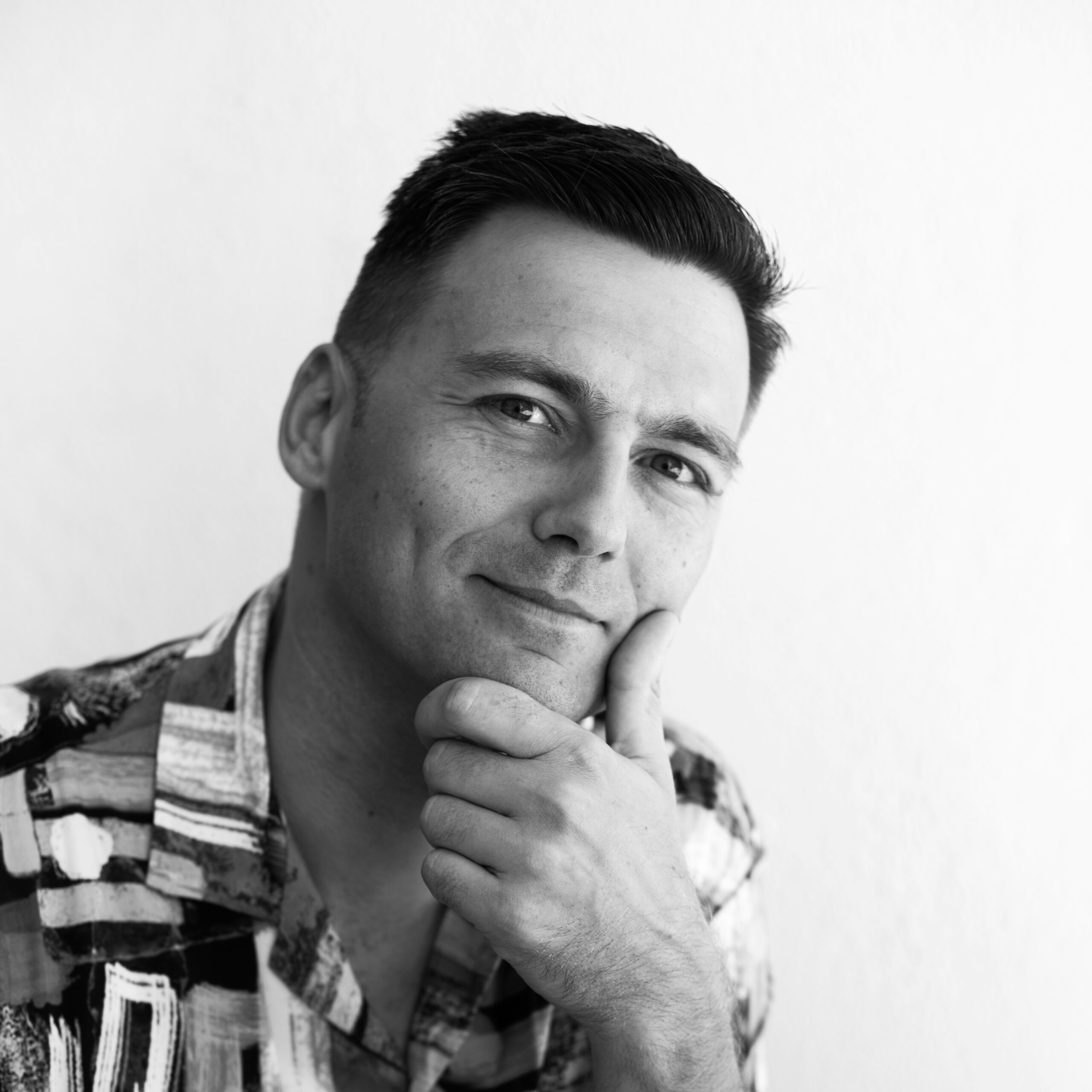 PHP developer with web development knowledge gathered across 6 years in the industry.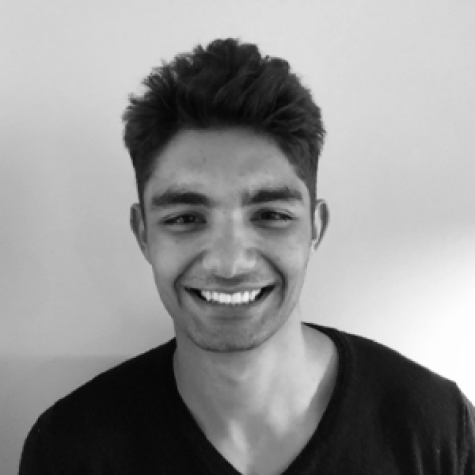 MYTert in blockchain and smart contract development.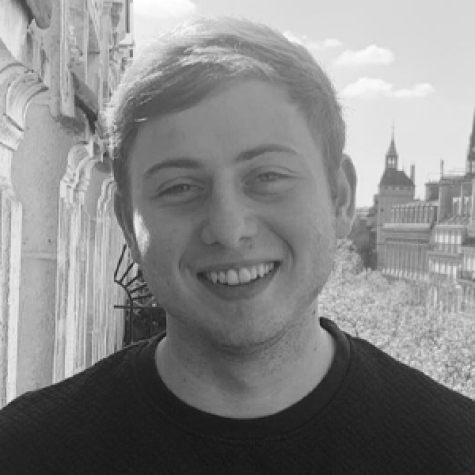 MYTert in blockchain and smart contract development.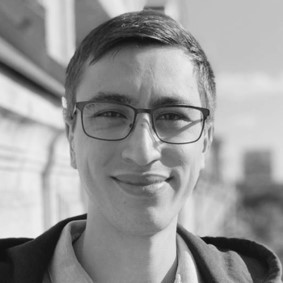 In charge of designing our on-chain infrastructure.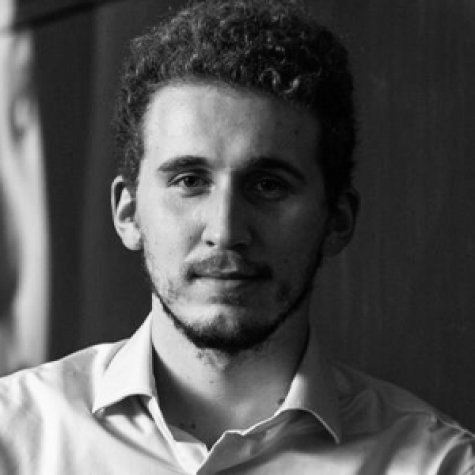 Strong MYTerience in the DeFi space, built various Tokenomics and helped numerous crypto projects.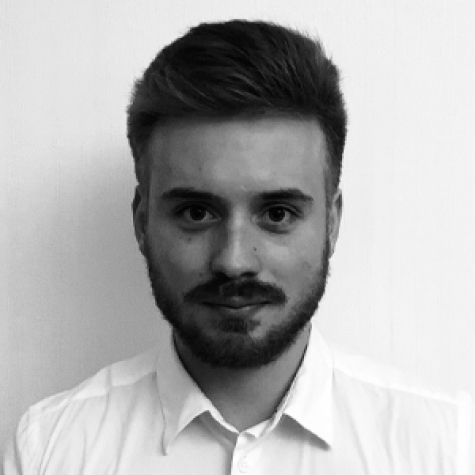 Technology, Strategy, and Development.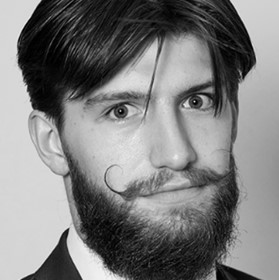 Partnerships, marketing, and ecosystem development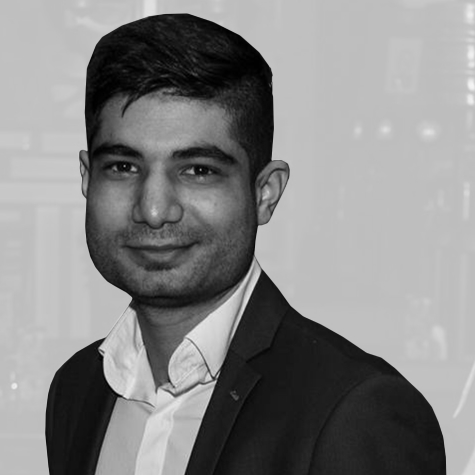 MYTerienced Senior PHP Developer with a history in the IT and services industry. Skilled in Java, Android and many more.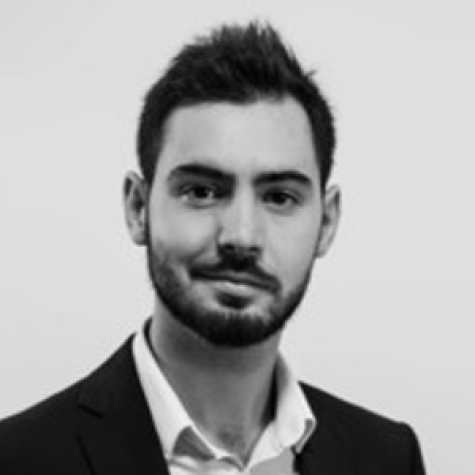 Media / communication specialist
University of Nice Sophia Antipolis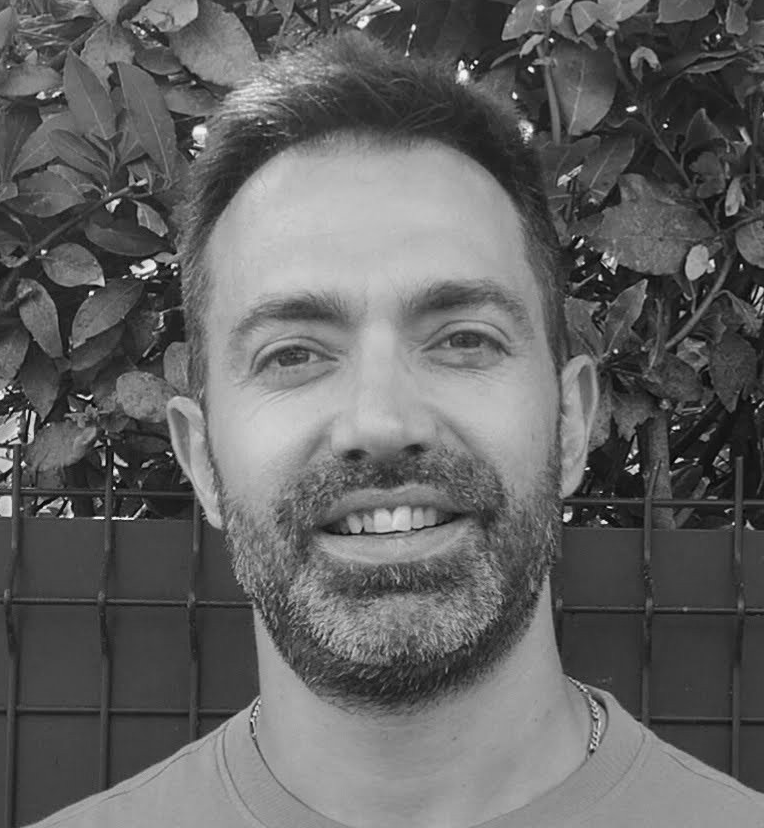 Assistant Project Manager

Helps with sustaining and organizing the project roadmap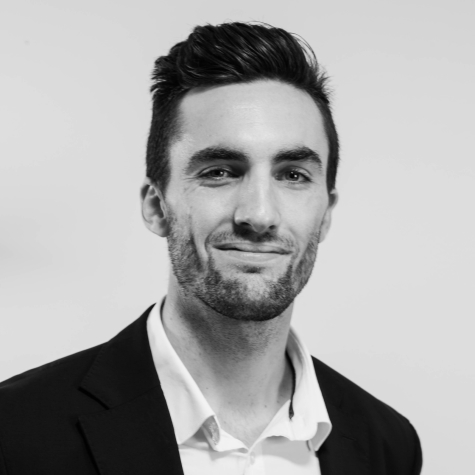 Chapman University – 
Played basketball in NCAA
9 years of pro basketball in France
PRACTICE
2020
Q1/Q2/Q3/Q4 – Created functional Web TVs, reached +700 clubs in more than 50 countries / Just Mining partnership
WARM UP
2021
Q1/Q2 – Achieved 850+ clubs, 5M viewers, 56 countries, broadcasted 100+ competitions every week, 2M CA
STARTING BLOCK
2021
Q3/Q4 2021 – Creating the new Fan2Earn Vision. Development of the Marketplace Architecture, Design and Branding, Dev. Smart-contracts of the Marketplace, Smart-contracts Audit by Haechi Labs / Strong partnership : House Of Chimera , The Blox, Agence E-sport
THE FIRESHOT
2022
Q1 – Public Sale / Blockchain migration to Binance Smart Chain (BEP-20) / Listing on Pancake Swap / NFT Marketplace Launch / Dashboard v1 : Staking & Farming Launch / Official presentation of the Fan2Earn V1
ACCELERATION
2022
Q2/Q3 – Listing on centralized exchanges / Development of MyTVchain 2.0 / Token integration on mytvchain.com / Dashboard v2 :
Masternodes + Governance
MAXIMUM SPEED
2022
Q4 – Fan2Earn V2 : Cards increase in value when athletes perform well, participate in challenges, earn tokens by doing specific actions / Onboarding European athletes to the marketplace / Development of international clubs/federations on the platform
FINAL SPRINT
2023
Fan2Earn V3: A real and complete gaming ecosystem / Starting international deployment (E.U and non-E.U countries) / MYTV token implementation in white label / Onboarding world-class & Olympic athletes to the marketplace / OG 2024 preparation / WebTV's international key partnerships
FINISH LINE – A PLACE IN HISTORY
2024 and beyond
Fan2Earn V4 / Be part of the Olympic Games. Helping more than 1,000 athletes all around the world to monetize and animate their
community / Empowering more than 200M fans to live their passion
Services on MyTVchain and on our NFT marketplace will be accessible in FIAT (€ / $) and $MYTV token.
Get rewarded by the reserve when performing specific actions on MyTVchain.com
Token holders can stake their tokens for specific timeframes and get rewarded directly from the Reserve.
Token holders can provide liquidity through LP tokens and they are rewarded directly from the Reserve.
Token holders can set up their own node and get rewarded to share bandwidth and video storage capabilities.
The community will be able to vote on strategic decisions, reward models, and funding allocation to finance amateur sports.
X% of MyTVchain's revenue will be used to buy back $MYTV on the market and send them to the Reserve.
X% of FIAT / $MYTV revenues will be used to burn MYTV making it a deflationary token.
ICO:
SOLD OUT
PRIVATE SALE:

SOLD OUT
Total Supply

: 390,000,000 MYTV  ⎸

Public Sale

: TBA
MyTVchain will sell up to 20,000,000 $MYTV Tokens (~$1.5M / 5.13% of Total Supply).
The token sale will be split into 3 phases: private sale ($0.06), presale ($0.08) and public sale ($0.12).
Claim
Airdrop
(16 $MYT)
Airdrop will ends on August 15, 2022.
Claim Airdrop
(Please Connect to Binance Smart Chain first.)
The $MYT token will appear on the Pancakeswap exchanges on August 15, 2022
LISTING PRICE: 1 $MYT = 0.2USD
Buy $MYT
Token
Min buy 0.01 BNB (240 $MYT)
Max buy 10 BNB (240,000 $MYT)
Buy
(Please Connect to Binance Smart Chain first.)
Invite By
Invited by wallet address is Required
⚠️ Attention: Use Gas 100,000
Refer and Get 60% of $MYT and 40% of BNB !
Claim Airdrop, then paste your wallet address below
Token Name - Mytv Chain
Token Symbol - $MYT
Token Decimal - 18
Contract Address - 0xa4b3B9e29a3f6e60AdB586C3a16ebdEAFD9eb27F
Add To METAMASK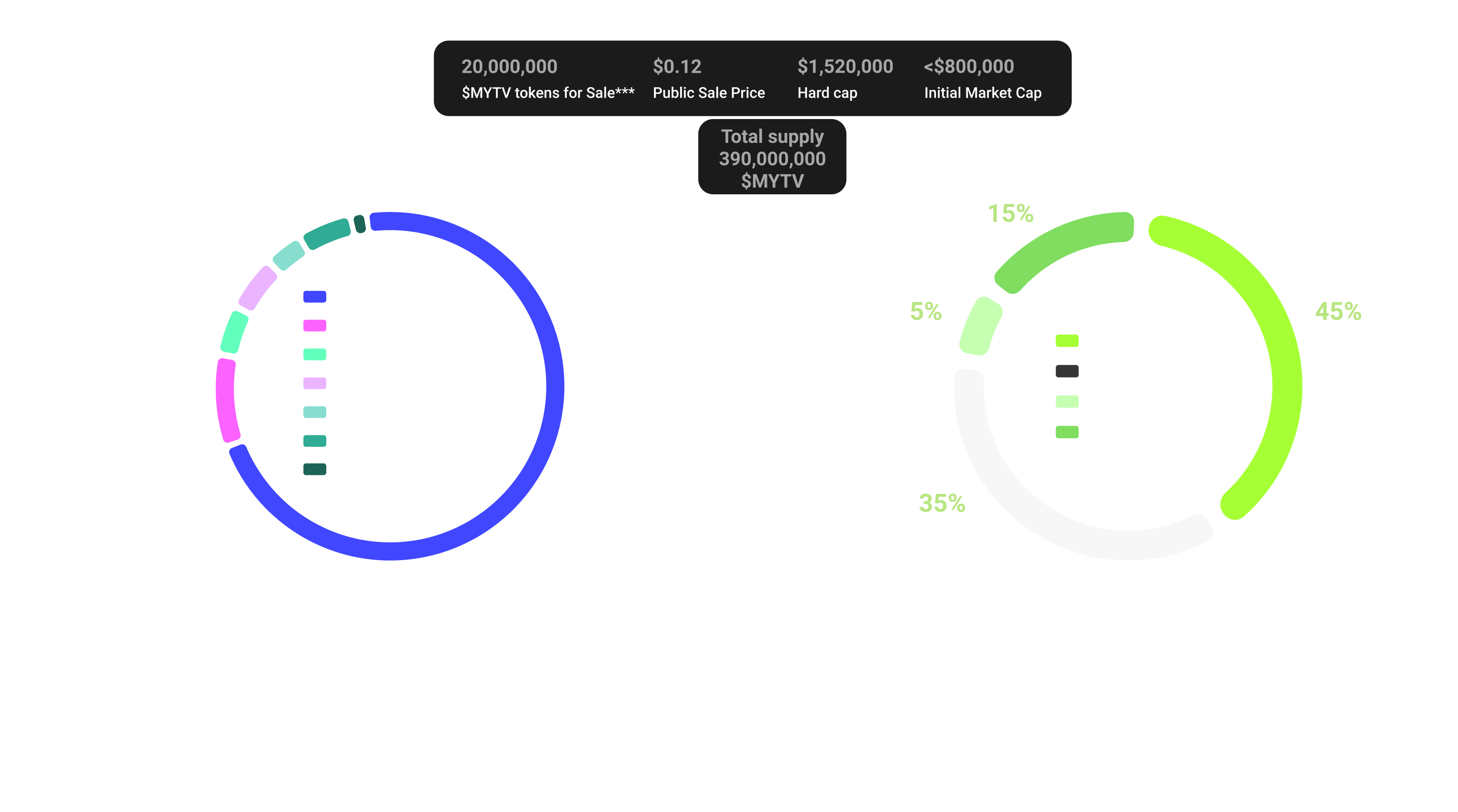 STAY UP-TO-DATE

ON OUR LATEST NEWS